A 3D scanning project has allowed the British Postal Museum & Archive (BPMA) to capture the detail of the London Post Office Railway in its present form before it is opened to the public in 2016.
The scans show the section of the network that will become the Mail Rail ride and exhibition space (RAIL 745, 746).
Since Mail Rail was closed in 2003, the site has remained almost untouched, so the BPMA wanted to create a permanent record of the site before construction work begins.
ScanLab Projects (a 3D scanning and visualisation company based in East London) was brought on board for the project, providing imagery not obtainable through traditional 2D photography.
Funding of the £22 million project for the new museum (of which Mail Rail is only one part) has now reached 95%. Planning permission at Calthorpe House (near the Mount Pleasant sorting office in London) was granted in March, following a submission in September 2013 (RAIL 734).
Click on the images below to view in their full-size glory: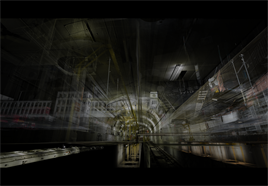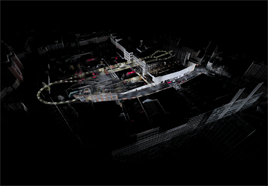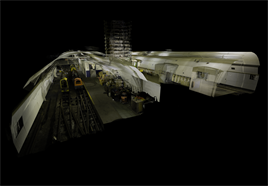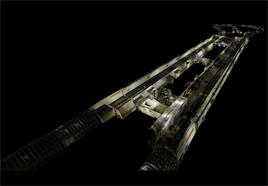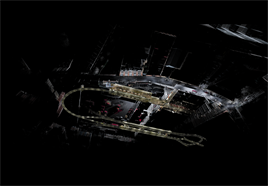 For more on this story, see RAIL 772, on sale April 15.
Further reading: