Welcome to RAIL Business Events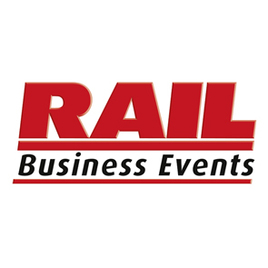 Since 1981 RAIL has been designed to be the first choice for anyone interested in today's railway, whatever their reason. RAIL's second-to-none news coverage is given context by its top-quality opinion, comment and analysis pieces from Britain's leading expert commentators.
In support of the magazine, RAIL's own dedicated business events team produces a range of high-value events for the rail industry.
RAIL Business Events has a long history of engaging with delegates through an extensive portfolio of events. Each of these events facilitates networking and business opportunities for both delegates and sponsors. We also work closely with sponsors to ensure that they achieve their objectives when sponsoring one of our prestigious events.
There is a limited number of sponsorship opportunities at these events. For more details contact Tom Staggs, [email protected] or 01733 979464.
Our events are listed below.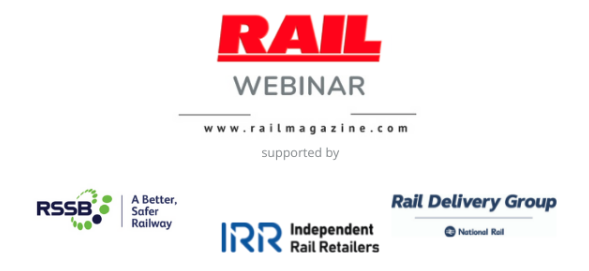 Although now firmly on the agenda, wholesale fares reform could be years away - a challenge for GBR once it is in place. But we must act urgently in the meantime to fill empty seats on our trains and boost revenues.
How do we boost passenger numbers and bring in revenue in the shorter term?
What role does marketing play in this?
Speakers:
Sharon Hedges, Senior stakeholder manager – rail contracts programme, Transport Focus
Shashi Verma, Director of Strategy and Chief Technology Officer, Transport for London
Andy Bagnall, Director General, Rail Delivery Group
Alistair Lees, Chairman, Independent Rail Retailers
Paul Oxley, Head of External Engagement, RSSB
Past events
---
---