Events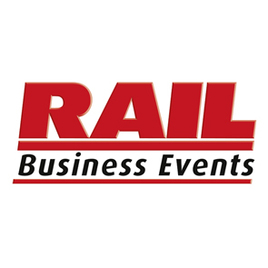 Since 1981 RAIL has been designed to be the first choice for anyone interested in today's railway, whatever their reason. RAIL's second-to-none news coverage is given context by its top-quality opinion, comment and analysis pieces from Britain's leading expert commentators.
In support of the magazine, RAIL's own dedicated business events team produces a range of high-value events for the rail industry.
RAIL Business Events has a long history of engaging with delegates through an extensive portfolio of events. Each of these events facilitates networking and business opportunities for both delegates and sponsors. We also work closely with sponsors to ensure that they achieve their objectives when sponsoring one of our prestigious events.
There is a limited number of sponsorship opportunities at these events. For more details contact Tom Staggs, [email protected] or 01733 979464.
Our events are listed below.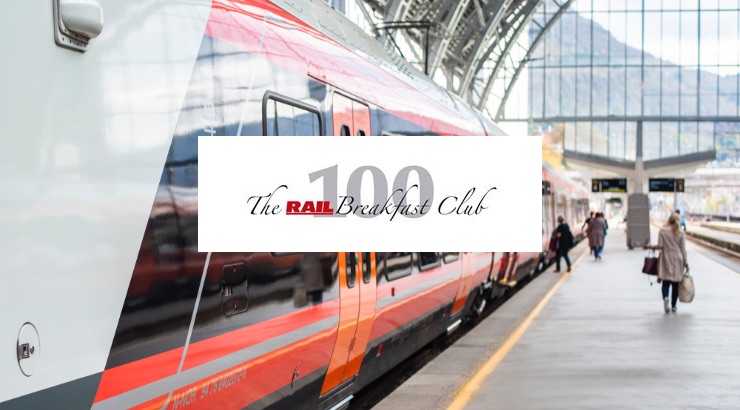 The well-respected RAIL 100 Breakfast Club is relaunching in 2022 with a new venue, a new focus and a refreshed membership offer.

Launched originally in 2003, the Breakfast Club meets quarterly in London and is known for providing an unrivalled opportunity to hear from topical speakers in a Chatham House setting, while networking with a select group of your industry peers.
In 2022/2023, the Breakfast Club will continue to offer all those things, but with a couple of important improvements:

· Responding to the new ways of working brought about by the past 2 years, registration and networking will start at the more civilised time of 8:00am, with breakfast served at 8:30am.
· Themes and speakers will be announced for the meetings in advance to give you more notice of what to expect from the meetings. Where appropriate, we will still arrange topical speakers closer to the time to join the discussion and provide updates on developing events.
· Membership to the club will be by invitation only. Members can suggest colleagues and peers to be invited to join the club. This is to ensure the membership remains a group of senior industry professionals and will facilitate useful networking opportunities for members.
Past events
---
---