Siemens Mobility special report (Issue 915)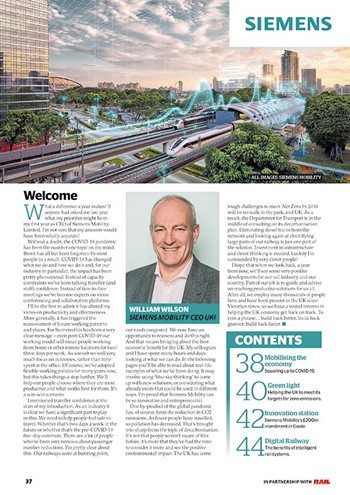 ■ Mobilising the economy - squaring up to COVID-19
■ Green light - Helping the UK to meet its targets for zero-emissions
■ Innovation station - Siemens Mobility's £200m investment in Goole
■ Digital Railway - the benefits of intelligent rail systems.
RAIL in-depth special reports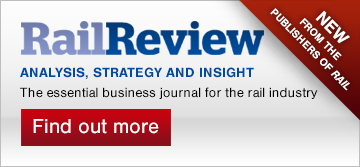 Poll
As lockdown restrictions ease and we start to consider travelling again, the future of cross-Channel operator Eurostar remains uncertain.
Eurostar is seeking financial support from the UK Government, citing higher access charges here as a reason.
The French Government has pledged to provide support for the operator, while £200 million has been provided by one of its shareholders, Caisse de Dépôt et Placement du Québec (CDPQ) and Hermes Infrastructure.
Registered in the UK and supporting 3,000 jobs either with the business or in the supply chain, the company is, however, 55% owned by SNCF (French state rail), 40% by CDPQ/Hermes and 5% by SNCB (Belgian state railways).
So: Should the UK Government provide financial assistance to Eurostar?
Vote
View all
---

---