HS2 will have a transformational effect on Birmingham and its local area, providing opportunities for regeneration and growth expanding far beyond the region. RAIL has invited key individuals from the area to discuss these opportunities at the National Rail Conference at the BCEC in Birmingham on June 15.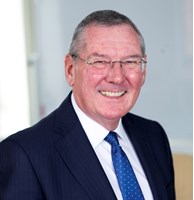 Bob Sleigh, West Midlands Combined Authority portfolio lead member for HS2 Growth
HS2 - a high-speed link to progress and prosperity for the West Midlands
HS2 presents a once-in-a-generation opportunity to drive economic growth and prosperity across the region. The Midlands HS2 Growth Strategy outlines how we are seeking to fully maximise the benefits of the largest infrastructure project in Europe. It outlines the delivery mechanisms, partnerships and funding structures required to turn the ambitions into reality, and ensure that through HS2 the region is at the heart of the UK's economic future.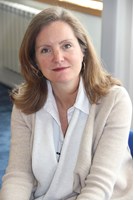 Laura Shoaf, Managing Director, Transport for West Midlands
HS2 - a catalyst for regional connectivity
Effectively connecting the Curzon and Interchange stations (and their associated development zones) to other transport hubs, local communities and the wider West Midlands is about delivering so much more than improved transport links. It's about realising the full economic benefits of HS2 connectivity for residents, workers and businesses across the entire region.