UKRRIN Conference Special Report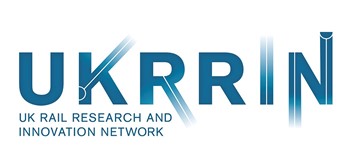 Rail magazine exclusively reports from the inaugural UKRRIN Annual Conference (#UKRRINannual), on how the ground-breaking new partnership with universities is providing the rail industry with a step change in research, development and innovation.
---

@
CEaston66
@
steve220459
You're welcome! There's a LOT of very early railway history to immerse yourself in and enjoy around there. Enjoy!


A strange sensation watching the National Rail Awards from home this year but unmissable as always.... with an extr…
https://t.co/qpqKbVWtq1
---