Million Hour Challenge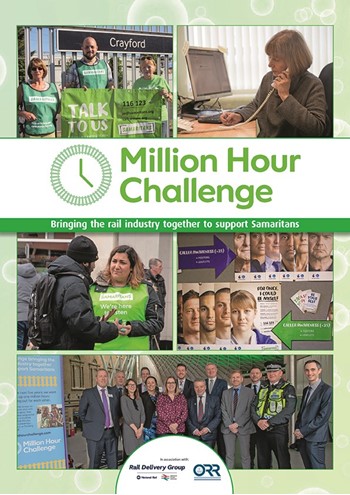 Bringing the rail industry together to support Samaritans - in association with RDG and ORR.
■ Beyond the call - HM Chief Inspector of Railways IAN PROSSER and IAN STEVENS from Network Rail introduce the Million Hour Challenge and delve into its origins
■ Confronting the issue - PAUL STEPHEN investigates how the rail industry is already stepping up its efforts to tackle mental health problems and improve wellbeing
■ Time to help save others - Samaritans Chief Executive RUTH SUTHERLAND outlines some of the volunteering opportunities on offer from the Million Hour Challenge.
RAIL in-depth special reports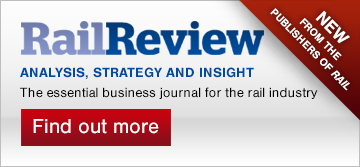 Poll
As lockdown restrictions ease and we start to consider travelling again, the future of cross-Channel operator Eurostar remains uncertain.
Eurostar is seeking financial support from the UK Government, citing higher access charges here as a reason.
The French Government has pledged to provide support for the operator, while £200 million has been provided by one of its shareholders, Caisse de Dépôt et Placement du Québec (CDPQ) and Hermes Infrastructure.
Registered in the UK and supporting 3,000 jobs either with the business or in the supply chain, the company is, however, 55% owned by SNCF (French state rail), 40% by CDPQ/Hermes and 5% by SNCB (Belgian state railways).
So: Should the UK Government provide financial assistance to Eurostar?
Vote
View all
---




Batty Moss/Ribblehead Viaduct as you've perhaps never seen it before. Stay tuned to @
RAIL
for full coverage of…
https://t.co/rpl2McirDX
---